WORLD WAR 1 - AMERICAN LEGACY
SELECTED AS FINALIST
IN BEST DOCUMENTARY CATEGORY AT GI FILM FESTIVAL.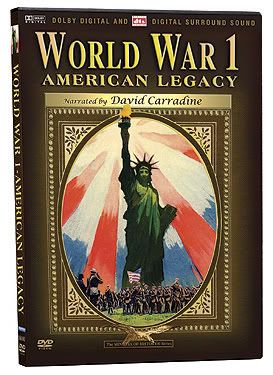 World War 1 – American Legacy
has been selected as a finalist in the Best Documentary category at the upcoming GI Film Festival held Memorial Day Weekend. The film will screen at the festival held at the Ronald Reagan Building and International Trade Center in Washington, DC. on Monday, May 28th at 8:00 a.m.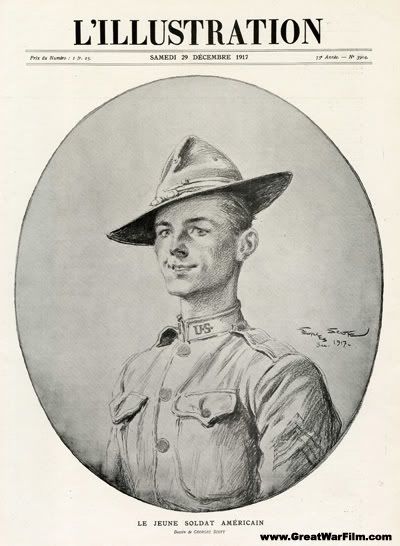 "The mission of the GI Film Festival is simple - to celebrate the successes and sacrifices of the American Armed Forces through the medium of film," said GI Film Festival President Brandon Millett. "From the American Revolution through the conflicts in Iraq and Afghanistan, our men and women in uniform have given life and limb in defense of freedom. They deserve our respect and our undying gratitude. And that is exactly what we plan to show them this Memorial Day weekend."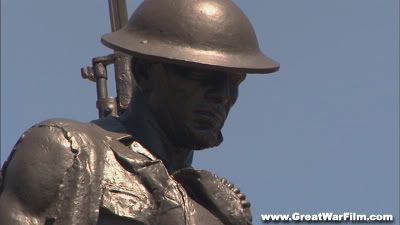 Producer/Director Mark Bussler said, "I am honored that World War 1 – American Legacy has been selected for the GI Film Festival. The fascinating stories of the American men and women who served in the Great War is not something that is common knowledge anymore. These brave soldiers, nurses and pilots served by the millions to end the conflict in 1918 and in the process changed American culture forever. In less than a year nearly 50,000 Americans were killed in action and that is something that should not be forgotten."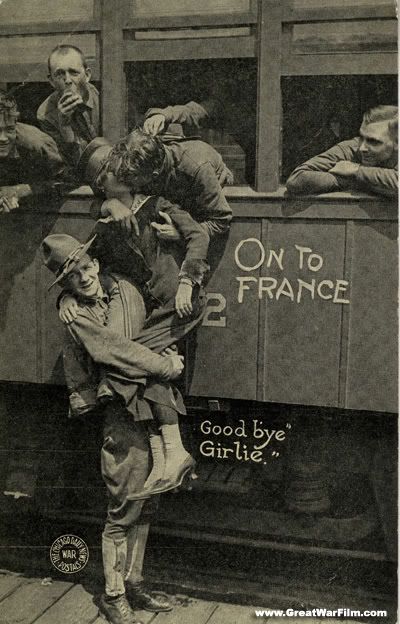 The GI Film Festival's Hollywood Advisory Committee includes Academy Award winning Actor Ernest Borgnine (From Here to Eternity, McHale's Navy), Actor Chuck Norris (Delta Force, Missing in Action), Academy Award nominated Director John Milius (Apocalypse Now, Red Dawn), Director/Screenwriter Ron Maxwell (Gettysburg, Gods and Generals), Director John Dahl (The Great Raid), Executive Producer Lou Reda (Vietnam: Homecoming) and Dr. Ted Baehr, publisher of Movieguide. For more information about the festival, visit
www.gifilmfestival.com
.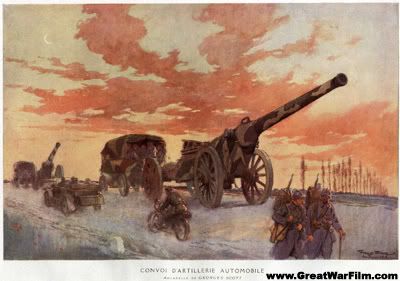 World War 1 – American Legacy
vividly tells the many forgotten stories of the men and women who served in the Great War, reminding Americans of their impact on our country that can still be felt today. Filmed in high definition and full of period music, photographs and monuments, the film includes rare images that have never been seen before on screen, bringing the extreme detail of the Great War to life.