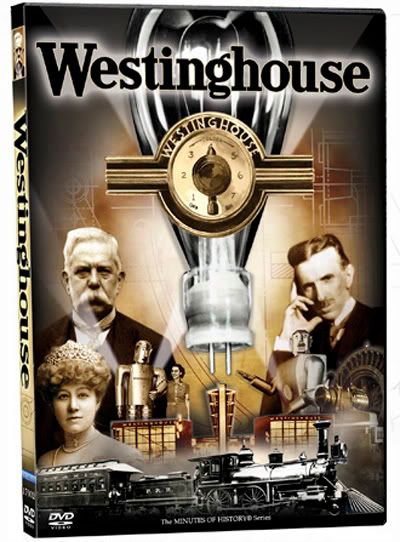 I am still alive, sort of. If you count staring intensely at a computer monitor for 10-12 hours a day as being alive. I am in the final stretch of finishing "Westinghouse", the documentary film on George Westinghouse that I am producing, directing and editing. Every day now is a lengthy session of "finishing editing" where I tweak, perfect and fine tune every detail on the 2-hour film. It's basically like watching the same movie over and over again all day every day. Fortunately, this is a good film (at least I think so!)
Of course I could mix it up an watch
The Empire Strikes Back
on repeat for a day, that would be fun.
The documentary was narrated a few weeks ago by
Carol Lee Espy
, who many of you may know from KDKA radio. KDKA radio was the first commercial radio station in the country that was started by Westinghouse Electric in 1920. I thought this was very fitting. Most importantly she has a wonderful voice, superb enunciation and is great to work with.
The film is being produced in 1080i. The DVD mastering will be started soon and the film is already available for pre-order on a number of websites. Release date is April 8th and I'd expect some theatrical screenings around that time as well.
Ok, I'm back to editing. I still get time to walk the dog most every day and play a bit of xbox when I'm fighting sleep, but my time now is dedicated to finishing this beast of a project. The good news is that many people are very excited about it and it will be released in time for the 250th anniversary of Pittsburgh (which is a complete coincidence, there's no way I could have planned that had I tried).
You can read up about
Westinghouse
HERE
and view the trailer below.