Work has been proceeding at a very steady pace for the past few months on the upcoming film about
George Westinghouse
. I am the writer, producer and director of the film so I get to see it every single day. All day, every day. I have air brakes and friction draft gears and alternating current generators coming out of my ears. Any day now I'll be drilling for natural gas in my back yard... but my wife refuses to let me put a derrick there. I don't think our dog would be too thrilled either.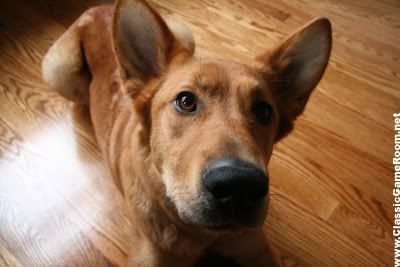 I do not have a release date as of yet for the DVD or HDTV broadcast but hope to in the next few months. The feature length documentary film will be internationally distributed by
Inecom Entertainment Company
. Those who are familiar with Mr. Westinghouse will be glad to know that I have been working with the
George Westinghouse Museum
and Ed Reis on the project.
All of the High Definition production and post-production work is being done in Pittsburgh, Pennsylvania. An enormous collection of still photos, 16mm film, old Westinghouse archival footage and never-before seen footage has been collected. It looks great. I'm biased, but trust me it looks great.
The script is written, footage is shot and I'm editing the film which is why I have no exciting production photos to show at the moment. I'm happy with the script because it gives viewers of all interest levels an entertaining ride through his life, his achievments, his legacy, his personality and his competition with Thomas Edison and the
Battle of the Currents
. And much more... (like Elektro the moto-man and Sparko!)
Stay tuned for more
Westinghouse
film related information and production news.